Threat of terrorism in events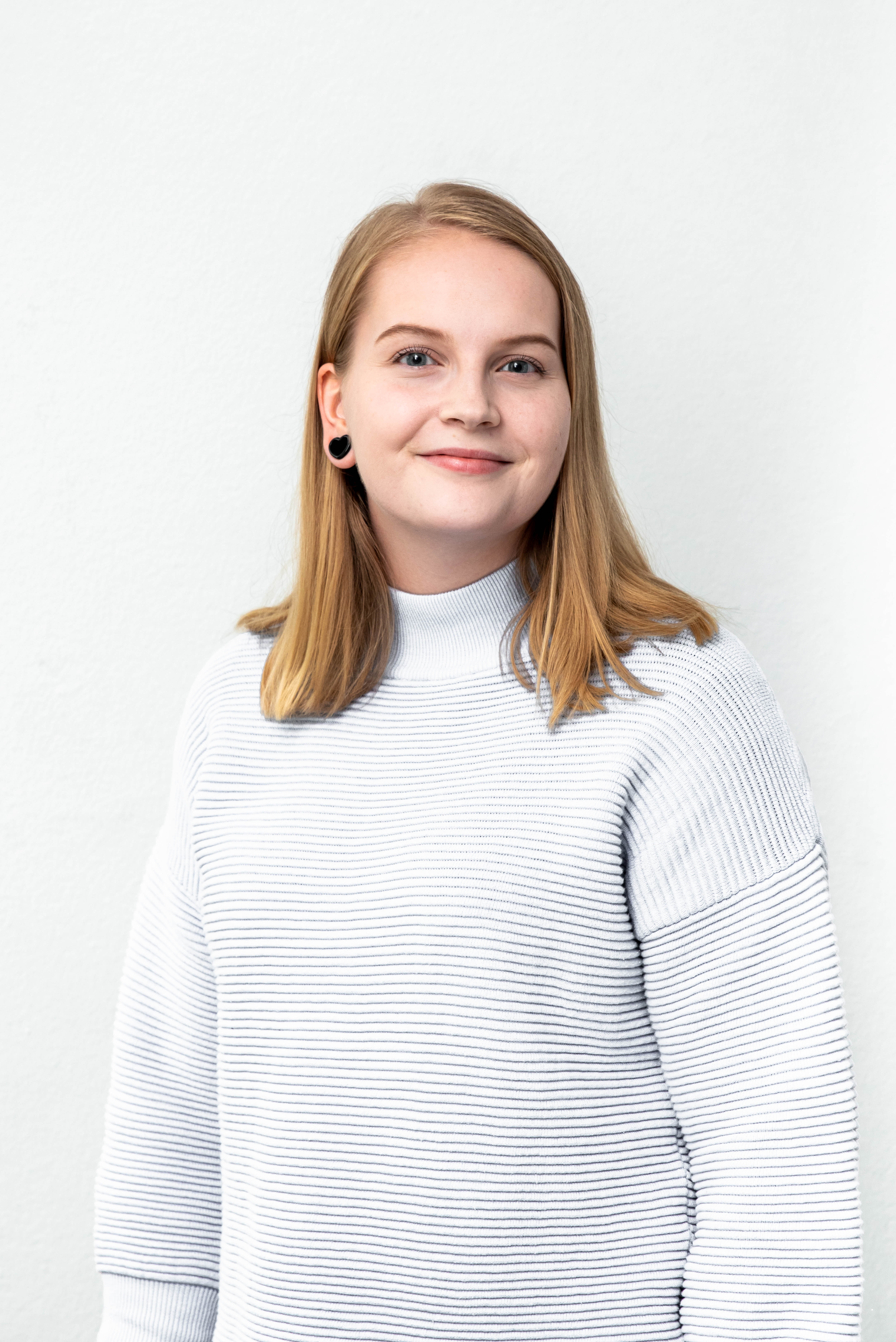 In past few years we have faced many terrible terrorist incidents in different parts of the world. Some of these attacks have taken place in public events: concerts, sport events and outdoor fairs. Especially the suicide bombing at Ariana Grande concert in Manchester 2017 has made us think the safety and security policies in events more than before.
Compared to the event safety instructions we are used to; Ariana Grande's Sweetener World Tour's security measures have been renewed radically. The fans were instructed to only bring see-through bags to her concerts, aiming to make the events safer and more efficient for everyone. This new policy has been praised by the fans all around the world: taking safety measures this seriously after the terrorist attack on 2017 is important to people.
On the other hand, this new safety policy has not been good news for everyone, for example in Finland. People are so used to the old ways, that this new procedure seems difficult and irritating for them. Some may take a see-trough bag as an assault against their privacy. Also, Finland and some other countries have not experienced terrorist attacks as much as Britain and France for example, so these strict instructions don't seem that important for them.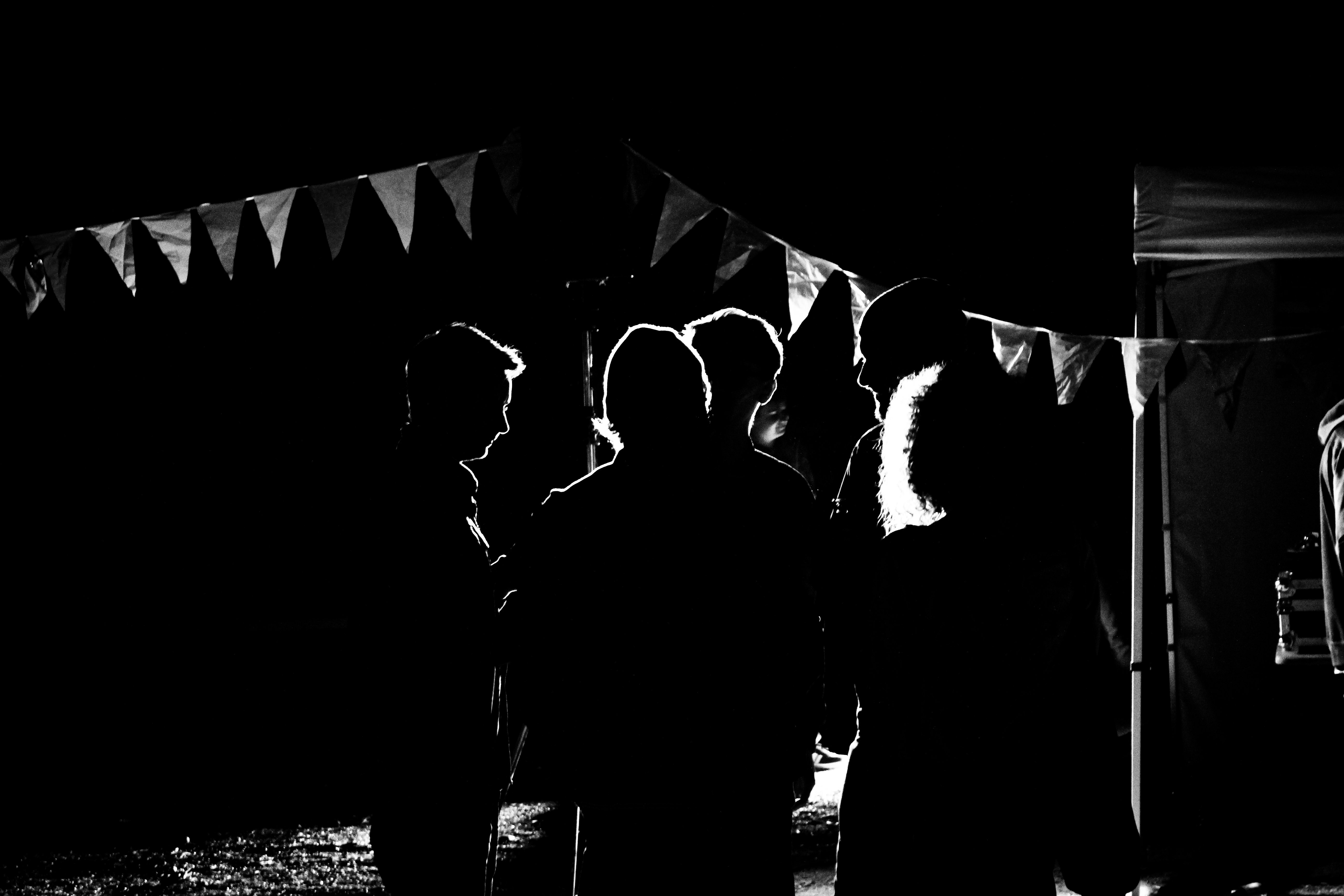 Anyhow, Ariana Grande's tour might be a pioneer for a whole new era of event safety and security. Despite the fact that today terrorism is actually decreasing, reporting on it and spreading fear is increasing. This may lead to more international concert tours and events to change their security policies. The fact is, events are preferred targets for terrorist attacks, especially in Europe and North America.
The Event Manager Blog has put this topic to words effectively: "Statistically we are still far more likely to have to evacuate a venue or event because of a fire than a terrorist attack. However, it is impossible not to have this type of thing playing on your mind when organizing events nowadays. This is the world we live in." Read the post here.
In conclusion, threat of terrorism lingers around everyone, but it should not take control of us. We should concentrate on making our events safe for people in every possible way and consider all the risks possible. With effective planning you can prevent a variety of safety hazards, including a terrorist attack.
When organizing a safe event, remember:
Safety and evacuation plan
Risk management
Qualified staff
Clear and coherent security instructions for visitors
Communication between different departments
Be prepared!


National Counter Terrorism Security Office has a wide guide about how to prevent terrorist attacks in crowded places, go and read more here!
Want to read more of our English materials? Check these out:
Global diversity of payment methods
Customer service – A hidden key to your success