Easy steps to update the social media profiles for your business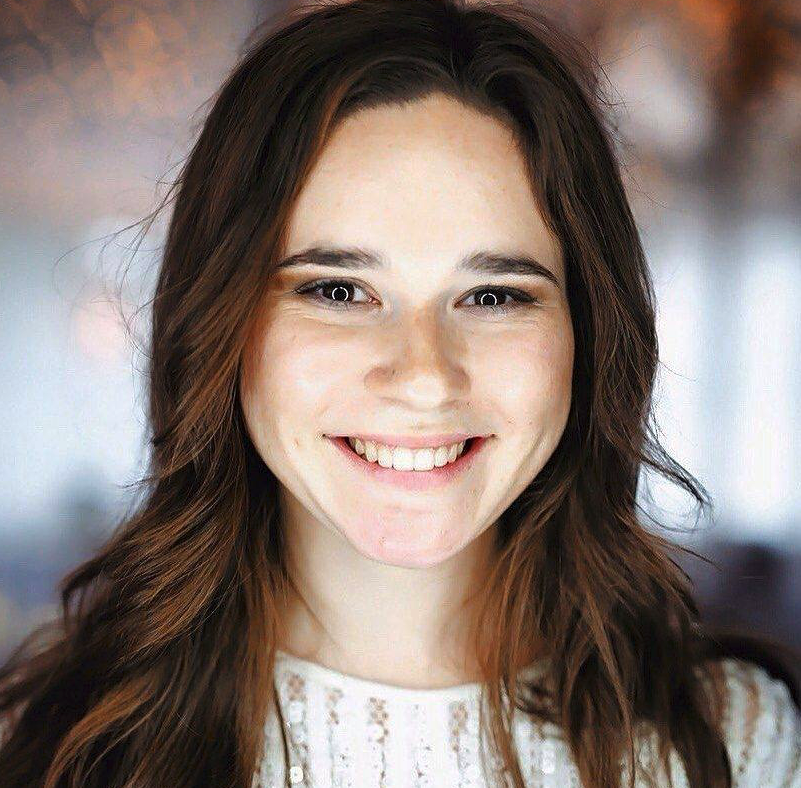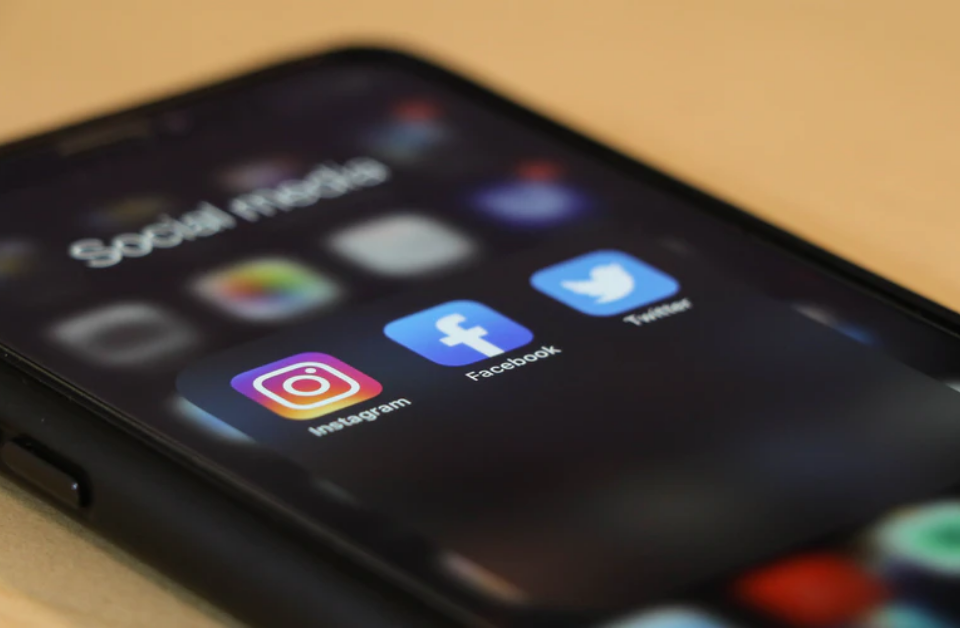 Social media has a high potential for the future development of your business. You might ask how to use this potential in a valuable way? And why should you focus that much on social media? There are several ways how strategic social media activities can help your business and/or event:
Increased audience reach
Social media allows attracting more potential customers as well as keeping loyal customers. In addition, good performance on social media can make desired sponsors more interested in signing future partnerships.


Source of feedback
Customers and attendees appreciate an opportunity to ask a question or send a message directly on social media

instead of writing an email or calling by phone. It saves time for customers and provides feedback to event organizers. Comments, reactions, answers, quick polls also help to understand the audience and their needs to deliver added value.


Apart from this, social media creates an excellent opportunity to react to new circumstances quickly. Post news and important updates on social media accounts to prevent an excessive number of calls and email regarding these changes.


Increased traffic to a website
The more links you add, the better is the traffic from your social media account to a website. As a bonus, the organic search engine optimization works more effectively.
Instagram
Use visuals to improve the brand recognition.
First of all, Instagram is based on visuals. If the picture isn't eye-catching, only a few users will click to read the post, and others will just keep scrolling. It's highly recommended to use your brand colours and fonts for layouts since it would help to enhance brand recognizability and create a strong association in the customer's mind.
An Instagram account should look consistent and have a solid content strategy. Think about some visual features and details that distinguish you from competitors. Besides, even though Instagram is mainly about posting pictures, don't forget about writing a concise but informative caption.


Post Instagram stories.
Instagram stories are also a great marketing tool, sometimes even more useful than actual posts. Stories can be saved to 'Highlights' to structure the content and segment it, but also to make your followers return to your profile to watch the stories again.


Add contact information.
Business profile on Instagram supports adding buttons, which redirect the follower to email, phone, message or location of your company. It simplifies the communication process between the customer and the company and makes it faster.


Add hashtags.
Some people believe that hashtags are out-dated, but in fact, hashtags continue to prove their convenience. They help to target content and structure it by specific topics to find relevant information easily. Nowadays, it's also possible to follow a hashtag separately to see the desired content and avoid information overload on social media.


Analyze.
So-called 'Insights' are analytics tools on Instagram, which provide an overall picture of how your content works. 'Insights' section shows analytics for posts, activity and follower information for the past week. Top posts from the last week can be analyzed more in-depth for impressions, reach and other interactions.
Facebook
Facebook cover
The Facebook cover photo should follow the corporate style (colours, font, logo, etc.) and interpret relevant information for the users. Keep in mind that a high resolution of the picture is crucial; otherwise, it would look unprofessional and create a bad brand image.
Tip: place the text information in the centre of the cover to avoid overlap in the mobile version.


Update your 'Information'
Write an up-to-date, informative and engaging description of your business. Avoid writing too much and being repetitive.


Try to differentiate your content
The easiest way is to copy-paste your content from Instagram and the other way round. Instead, think about how you can slightly change it, for example, post more video content, create Facebook events and communities.
LinkedIn
LinkedIn is very similar to Facebook, and the first and the second advice mentioned above apply to a LinkedIn profile of your business.
Nevertheless, content preferences are a bit different. The posts shouldn't promote a product/service too much and rather be informative. Statistics and all sorts of visual data usually get a lot of attention and reactions.
Final tips
Create a content strategy, which includes informative, promoting and entertaining content.
Post content that is relevant and attractive for the followers of a specific social media. The audience is different on different channels.
Find the visual identity that would differentiate you from competitors and increase brand recognition.
Rely on analytics and adjust content in accordance with it.

Liveto's team hopes that this information will help you to design your social media profiles and make updates, if needed. We're always here to help your event succeed! Any questions? Contact us here.