Instagram as a powerful marketing tool for events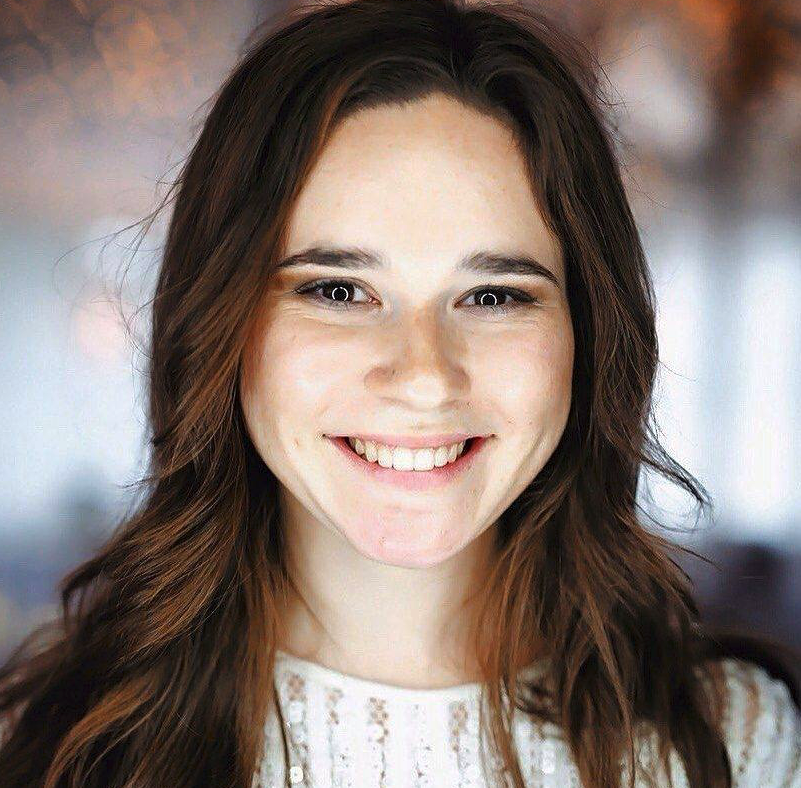 Instagram became the most significant social media of today. Nowadays Instagram is not only entertaining, but also a business platform. The majority of top companies all over the world have their Instagram accounts to be closer to the audience. For events, it is a powerful marketing tool.
8 Reasons why Instagram is a powerful marketing tool
Helps to be unique: Each event is exclusive and Instagram can help to show your unique style and stand out. On Instagram nobody requires posts full of useful information, but it should have a common story and content strategy. Creating engaging and memorable content rises the interest in an event and makes it stronger over time.



Redirects to website: Simply adding a name of event, location and website to Instagram profile description brings more visitors to the website. Your aim is to convert visitors into customers through user-friendly website and intuitive event shop.



Sells everything: If you struggle with merchandise sales, make an Instagram post showing the merchandise. For example, customers might be scared to buy the merchandise straight from the event shop, because they want to see how it looks in reality. So, shoot a video and show the product. The same rule applies to additional services around the event. Try to illustrate the benefits of purchasing such services to make people willing to purchase those services.



Creates a community: An event's Instagram account is a place that unites your loyal fans, first comers and potential attendees. Instagram brings event organizer closer to the audience. It is crucial to make your followers feel themselves important and special. For instance, create a discount code for the event tickets and post it exclusively on Instagram. In addition, you will understand how many people used a discount code and if marketing through Instagram works.

Enhances recognition and recall: Attendees like to share their event experience on Instagram, many of them tag an event on photos and videos. Consequently, their followers would get to know about your event. Even if they wouldn't get interested in visiting it, they would recognize the event next time they see an advertisement.



Allows more opportunities for sponsors integration: Visibility during an event is not enough for many sponsors. If two events are similar, sponsors most likely choose an event that has successful social media marketing. As a social media platform Instagram covers greater audience than the event itself, which increases the visibility of the sponsor and opens new perspectives for integration and interaction with the audience online.



Has a variety of features: Instagram goes beyond a platform for pictures and videos. It constantly introduces new features that can eventually help to succeed in event sales. Think about Hashtags, Stories, Live feature and IGTV. What is useful for your event?



Easy to get feedback: It takes seconds to leave a comment about the event experience. It is not that specific as a questionnaire that is usually used for attendees' feedback, but sometimes open feedback can be even more valuable.


These are the eight reasons why Instagram became a powerful marketing tool for events and how event organizers can use this app by themselves. Instagram also allows to partner with Instagram influencers or create an Instagram ad, but the scale of these marketing tools depends on the budget of the event.
Do you want to improve your event sales? To sell tickets, merchandise and other services? To add discount codes? Liveto team is ready to help. Contact us here, we help your event sales succeed!