How to create a successful influencer marketing campaign for your event?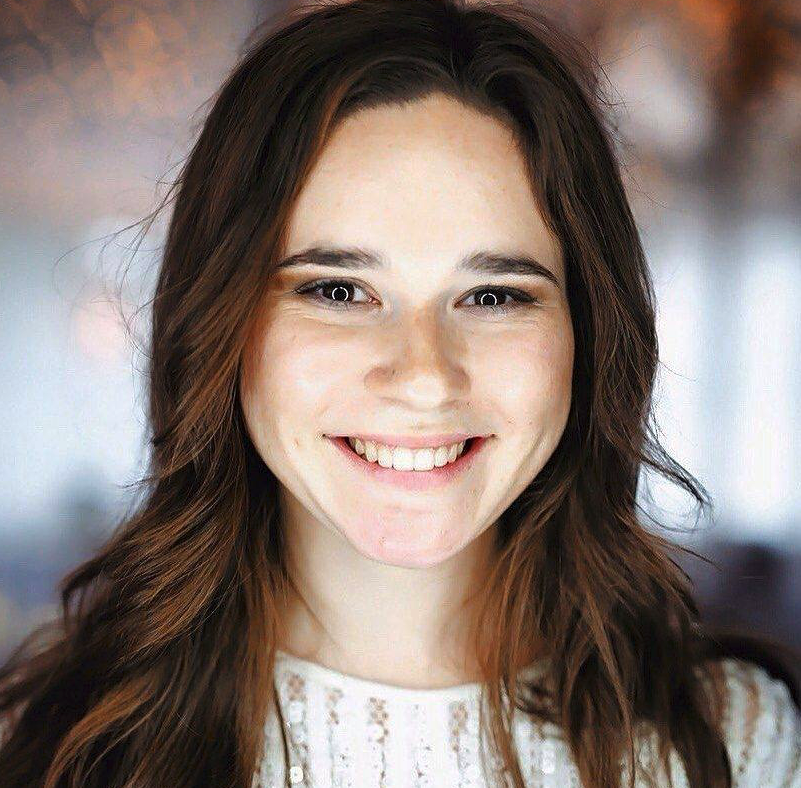 It is hard to find a modern company that is absent on social media. Social media allow to stay connected with your audience, to build a positive brand image and brand loyalty, to improve sales and many other things. Influencer marketing goes beyond social media marketing. It involves more personal relationships between the company and the customer via influencers. These people have a strong social influence and people tend to trust their choice. Influencer marketing is basically a new form of word-of-mouth marketing. It is usually associated with endorsements and product placements in order to sell a certain product or service. The most popular platform for influencer marketing is Instagram, but every social media platform has its own influencers.
Similar to companies, most of the events have their own social media accounts. Some event organizers believe that just posting high-quality content is enough to draw attention, others invest money in collaborations with influencers for event's promotion. Several researches and surveys indicate that influencer marketing allows to achieve a lot more than other ways of marketing with the same amount of investments. Sounds impressive, but how to build effective influencer marketing for events?
Choose carefully
Influencers need space to express their personality. To avoid unpleasant surprises make in-depth analysis with whom do you want to collaborate. They might have controversial values, which don't correlate with your brand image. Remember to analyze influencer's audience by demographics as well.
Collaborate with micro-influencers
Ten years ago only famous people could call themselves influencers. Today's trend is to work with micro-influencers (up to 10,000 followers), because they have loyal, reliable and active followers. Apart from being trustworthy, micro-influencers are cheaper to work with. It means that instead of paying to one influencer, it might be more reasonable to collaborate with several micro-influencers to reach more diverse audiences. Moreover, micro-influencers tend to have longer relationships with brands so that their audience is not overloaded with the amount of advertisements. For example, micro-influencers can share their real emotions when visiting an event and barely nobody would think that it's a fake.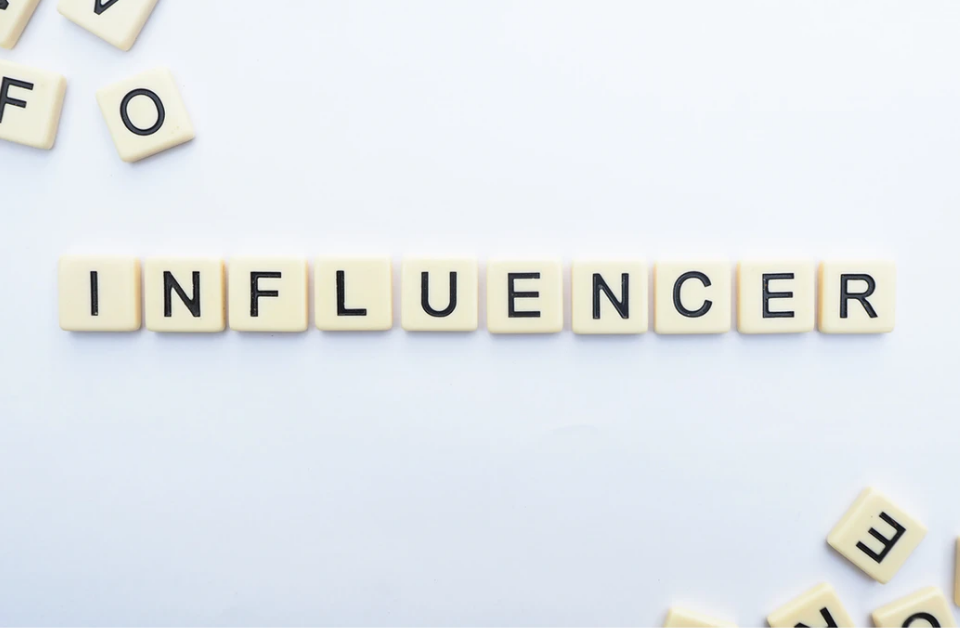 Give some freedom
Influencers are usually creative people. If you lack this skill, influencers can help to create more extraordinary content. Unexpected content might attract more potential visitors than well-planned but boring event promotion. Nevertheless, even the most extraordinary content should correlate with your influencer marketing strategy and help to achieve the common goals of an influencer marketing campaign.
Trust analytics
Luckily, there is a huge variety of analytical tools to control how effective collaboration with a certain influencer is. The most important KPIs to value your influencer marketing for event success are:
Conversion rate: Influencer marketing should help to increase the traffic to an event webpage, but most importantly - to increase ticket sales. Analysing sales results before, during and after is a key to evaluate the influencer marketing success. Conversion rate is also useful if you use discount codes for sales boosting. In addition, it helps to analyse social media activities: likes, follows, sign-ups and so on.

Return on investment (ROI):

To call an influencer marketing campaign successful, its ROI has to be positive. So, the revenue made from an influencer campaign should exceed expenses on it. Otherwise, it is required to find weak points, fix them and run a campaign again.
Reach: If the aim of an influencer marketing campaign is to enhance the awareness and exposure of an event, reach is crucial. Thus, it is needed to track the number of people who were reached with a campaign and how many of them are new leads. The most common way of tracking reach indicator is to analyze impressions on social media posts through one of the analytics tools.
Audience growth: Audience growth allows to understand the bigger picture than the previous KPI - reach. Likewise, social media analytics tools are helpful to figure out the pace of audience growth and the number of new followers, who became interested in your event.
Engagement: Engagement is essential to understand whether the audience interest increase or not due to collaboration with an influencer. There are several metrics of engagement such as shares, comments, brand mentions, clicks, etc. Likes help to analyze engagement too, but it is not the best indicator because in many cases like isn't followed by any further actions.
Referral traffic: Some people argue that referral traffic is the most valuable indicator of the effectiveness of an influencer marketing campaign. It helps to analyze and compare such metrics as new website visitors, referral sources, event webpage views and time spent on site.
Click-through rate (CTR): CTR helps to understand how many website visitors clicked to event website via the influencer's link. For example, click-through rate is useful if a company works with various influencers and wants to know who drives sales better than others.
Last but not least, a success of influencer marketing campaign might be ruined if an event website isn't user-friendly. Don't risk and make sure that a ticket purchase becomes a clear and effortless process. Liveto is ready to help! Get an event website that can be accessed from any device with Dropshop feature to ensure smooth ticket purchase experience.
Any questions? Contact Liveto sales team here or from the link below. We help your event sales succeed! Also, remeber to check out our social media channels for more material and ideas for your event!