Why sporting events are hard to sell?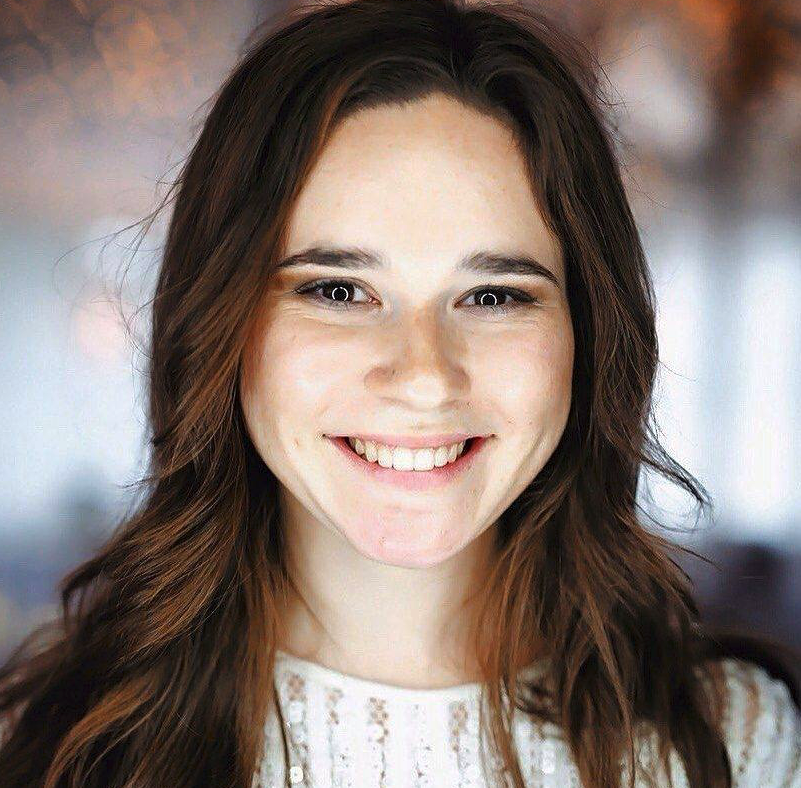 Sporting events are booming all over the world. The most famous ones are always sold out and sometimes the lottery decides who is lucky enough to attend the event. However, apart from mega sporting events there are medium and small scale events that, in fact, aren't that easy to sell. What is 'wrong' with sporting events? Why they are hard to sell? What are the most common mistakes? And how to avoid them?


1. Wrong ticket purchase

estimation
First possible mistake is a wrong estimation of when the ticket should be bought. Comparing with other events, the purchase time for sporting events might be very diverse and depends on many factors. Generally, there are three main groups of sporting events' attendees by the ticket purchase time:
Ticket purchase a few days prior to the event;
Ticket purchase at least 1 week before the event, but not more than 3 months prior to the event;
Ticket purchase more than 3 months in advance.
For instance, if travelling to a certain place is required in order to participate, most attendees would buy the ticket three months before the event or even earlier. These attendees might also book additional services (transfer, accommodation) to save their time and money.


2. Forgetting about the

audience
A modern sporting event is not about watching the game. It is actually cheaper to watch a live broadcast at home or at a sports bar. Visitors continue to purchase tickets due to in-stadium experience, meaning all the memorable and engaging activities before, during and after the game. How to ensure an outstanding sporting event experience?
One of the solutions is to make an event attractive for children, at the same time making an event appealing for families. For example, organize fun games for kids, teach them how to play a certain sport, make children feel like professional athletes. Parents will be grateful for a stress-free time!
Another solution is to become closer to a local community: city or district near the arena. Event organizer's aim is to attract as many residents to the event. However, not everybody is interested in sports, but all the citizens are affected by your event because it takes place next to their homes. Consequently, event organizer has to make sure that the event wouldn't disturb and annoy the ones who wouldn't attend. As a result, a positive perception of the event is created, which attracts more potential attendees furthermore.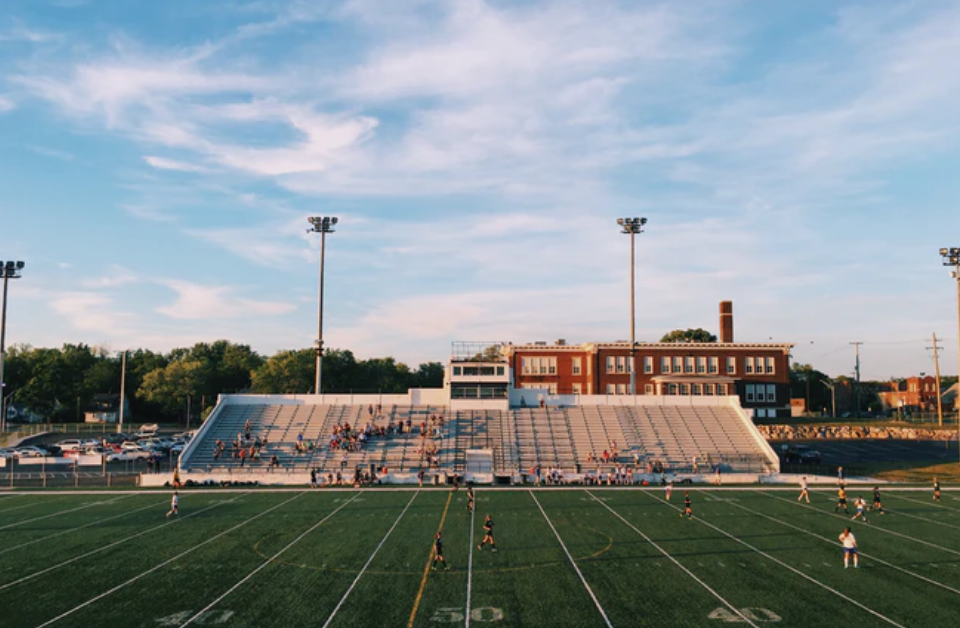 3. Lack of

promotion
No matter how awesome your sporting event is, it needs to be promoted. Otherwise, nobody will get to know about it. Promote the event through social media, buy Facebook, Instagram or YouTube ads, create e-mail marketing campaign and so on. Find the tools that are the most effective for your event and never forget about the word-of-mouth advertising.
Stanning event webpage is also a way of promotion. Lots of sports events lack eye-catching and user-friendly webpage design. It has to include all the needed information and create a willingness to purchase a ticket. Liveto's Dropshop is a great feature to make smooth and simple event sales straight from the webpage. Check it out!


4. Unsuitable venue capacity
People visit sporting events to feel the atmosphere of excitement, happiness, team spirit, etc. Attendees co-create sports events' atmosphere together with the athletes. For the duration of the event they join a huge crowd of cheering and screaming supporters. However, this unique event experience is ruined, if most of the seats are empty.
In some cases, changing a venue is a solution. For example, find a venue with smaller capacity. A number of attendees will remain the same, but an event atmosphere will become better. Over time, it is likely that attendance will increase, and it may become reasonable to use a bigger venue again.


Checklist to sell a sporting events better:
Analyse the target audience. When and how do they buy tickets? What additional services may they want? What drives people to purchase tickets?
Set up an event webpage at least 3 months prior to the sporting event. Start the ticket and additional service sales. User-friendly design improves a purchase process.
Communicate with the locals. How to attract new attendees? How to enhance their in-stadium experience?
Promote the event online and offline. Try to use own marketing channels and involve event sponsors' channels.
Find a venue with a suitable capacity to avoid empty seats and ensure an emotional in-stadium experience.

Do you want to improve your event sales? To sell tickets, merchandise and other services? To make a ticket purchase fast and easy? Liveto team is ready to help. Contact us here. We help your event sales succeed!