Live streaming: what, when, how, where to organize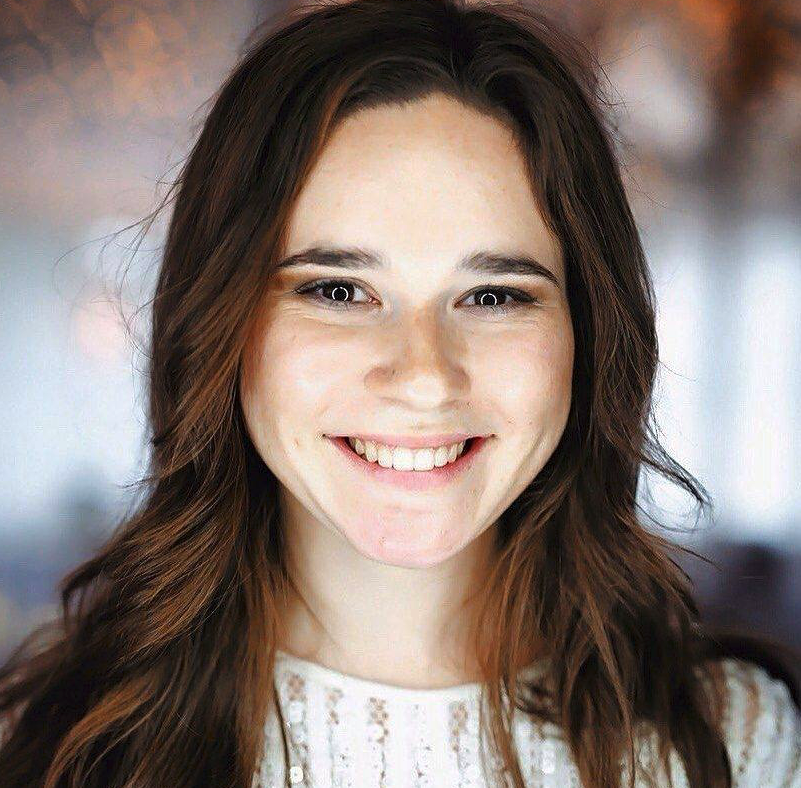 Live streaming is growing in popularity day by day because of its competitive advantages over the recorded videos. Live streaming events are a great way to engage with your audience and get instant feedback. Viewers are also more likely to trust in the live broadcast due to the realistic environment and on-going performance without any additional editing. However, it doesn't mean that event organizers put less effort into organizing a live stream.
What?
Live streaming isn't the same as improvisation, you have to get ready in advance and prepare a script. There is no need to mention every detail, but it's good to have a list of key points so that you don't forget anything.
Nowadays you can stream whatever you want, the sky is the limit. For example, organize a business event, music or theatre performance, sporting event, or make a presentation of a new product or service.
When and how long?
It's hard to determine an optimal time for the whole range of live broadcast since it depends on many factors. Consider the factors that are essential to your event and decide whether you want to start streaming in the morning, during the day or in the evening, on weekdays or on the weekend. The optimal duration is also flexible, but in general, people don't want to spend too much time watching the live broadcast unless it's something exceptionally interesting and valuable.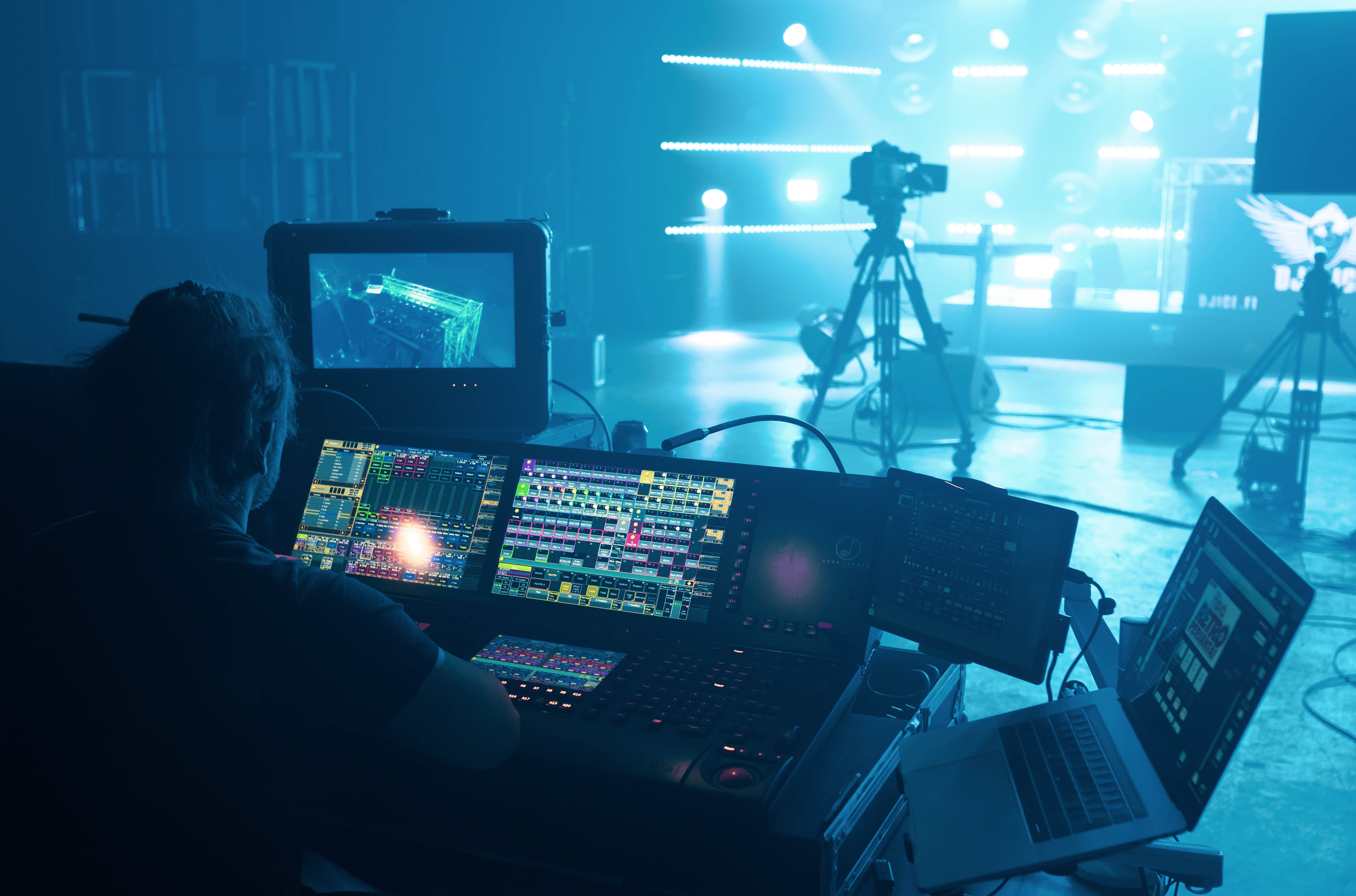 How?
The quality of the overall picture determines the professionalism of your live stream and increases the potential to get profit. If you organize a live stream by yourself, the key technical things to consider are lighting, sound and image quality.
Lighting
Relying on natural lighting is tricky because the weather can vary a lot on a shooting day. Moreover, if the sunlight is too bright, it distracts both the people who are filmed and the viewers.

Therefore, in most cases, you will need additional light sources

to produce a high-quality image. Try to avoid yellow lights because, as a rule, they don't look good on camera. Besides the additional lighting, you will need

diffusers

to spread the light and make it softer.
Sound
The most common audio issues that arise during a live stream include too quiet or too loud sound, buzz and hum on a line, audio cutting in and out. To ensure a good sound, you need to be provided with a microphone

and an

audio interface. There are plenty of options available to choose from depending on your budget and purposes.


Image
First of all, you need a camera

, it's also possible to use a phone but the picture wouldn't look that professional. Besides, a

video capture card is needed to be able to transfer a video to a computer and instantly share it online.


Where?
Free platforms
Instagram, YouTube, Facebook, Twitter, Twitch and LinkedIn offer their users streaming services free of charge. It's a great way to reach your audience especially when you have a big audience of followers in the social media accounts. Live streams get higher priority in the feed, followers receive automatic notifications about the start of the live stream, which all in all allows reaching as many viewers as possible.

However, there are some significant drawbacks of free streaming platforms. For example, Instagram Live is available only in the mobile version. Whereas YouTube Live has a lot of restrictions in terms of content, comments and embedding on an external website. Be prepared that the free platforms don't owe you anything, and it's you who must follow their rules.


Paid platforms
On the contrary, paid streaming services are tailored to your needs. They allow integrating an extended variety of features such as selling tickets, collecting information about your attendees and ensuring the privacy of your broadcast.

Liveto streaming platform

offers even more. Firstly, the tickets are sold directly from your own website through an integrated store that can be easily customized to your brand. Secondly, the quality of sound and image is ensured by our professional partners, so nothing to worry about. Thirdly, the sales are encouraged by an outstanding purchasing experience without any unnecessary steps and logins. Last but not least, our successful customer stories speak for themselves. Check them out from our

website

.

Contact Liveto's team and start enjoying the benefits of organizing your live streaming or any kind of virtual event using our platform. We help your events succeed!