How to organize a virtual event and make money on it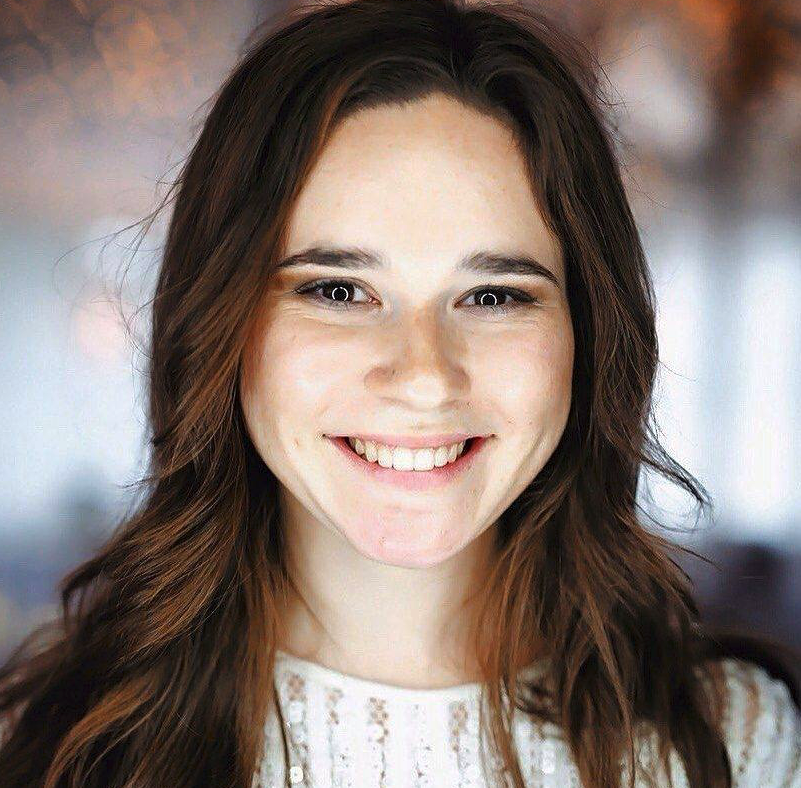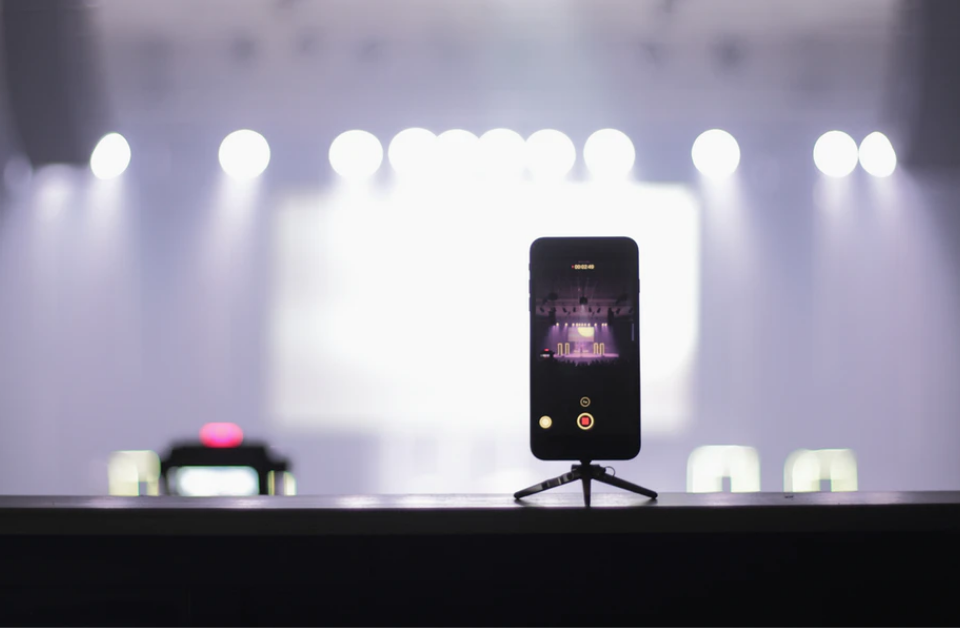 Sometimes the external circumstances change too fast, and companies should be flexible enough to adapt to these changes and survive. The event industry is an excellent representation of how the whole ecosystem changed all over the world because of the restrictions to gather people in the same place. The new reality is that the vast majority of events are organized online. Keep reading to understand what are the most common types of virtual events, how to attract attendees, and what factors and risks should be taken into account during the organization process.
Online events are usually related to business or education, and there are three main categories of such events: webinars, conferences and courses. However, the sky's the limit in terms of creativity, and nowadays, people start to organize concerts, open bars, celebrate holidays via online platforms. The question is how to make profit by hosting virtual events.


Webinars

The first way of webinar monetization is to sell tickets to participants before the event. However, in many cases, expenses on marketing and promotion exceed the actual revenue from the ticket sales. That's why most of the webinars are organized for free as a tool to expand the audience and get new customers. The more realistic way of monetization is to sell the webinar recording to people who couldn't attend the webinar or to participants who want to rewatch it later.
Another way is to offer a subscription that allows accessing various webinars, for example, a series of webinars on correlated topics. The subscription model is considered to be a trend since it saves money and energy for both webinar organizers and attendees. Besides, it allows to add more value to the webinars, attract new sponsors and enrich the overall customer experience, for instance, provide consulting services by the experts in the field.


Online conferences

Compared to webinars, online conferences are targeted for a bigger audience and are held less frequently. But the core difference is that online conferences are generally more informative and educating. Therefore, conferences' organizers offer certificates of completion to participants for an additional fee. Selling those certificates is another channel to make extra profit. Similar to webinars, it's also possible to charge money for tickets and recordings.


Online courses

Online courses may include a set of online webinars or previously recorded videos, tests, forums, feedback tools, reading materials, certification, etc. The examples of well-known online learning platforms with a huge variety of courses are Coursera, HubSpot Academy and Skillshare.
The revenue from online courses is more stable than the income from webinars or conferences. One course can repeat several times or always be on-going and have several editions for all levels from beginners to professionals.


How to acquire new leads

The success of a webinar, online conference or course isn't possible without a sufficient number of participants. The question is how to attract people to your online event in a fast and cheap way.
Attendees of previous events


Start by contacting people who already attended your events. Even if they wouldn't be interested in attending a virtual event, they might forward the message to a college, partner or friend. Keep in mind that word-of-mouth is the most effective and at the same time cheapest marketing.


People who downloaded materials from your website
Many businesses publish downloadable content such as PDF-guides, checklists or calendars. To download such content people have to submit some basic information about them like email, name, job title, company. Besides, this information would be useful in attracting new customers for any kind of events in the future. For example, if you organize an online conference on the topic of HR management, it makes sense to invite people who currently work in an HR department, and they would most likely be interested in attending this conference.


Partners and sponsors
Collaborate with those partners and sponsors who have a similar target audience. The idea is that partners have marketing and communication channels, which slightly differ from yours. Thus, collaboration with partners and sponsors would help in enhancing the outreach and attract more customers or, at least, expand the awareness about your event.


Social media followers
Followers are more or less your loyal customers who know your company and your products and services well. Another advantage is that they are also active Internet users, which means that they shouldn't be afraid to attend an event online. Posting information about the upcoming event on social media channels is a cost-effective and smooth way to draw their attention.


How to choose a platform

There are various online platforms for webinars and conferences available on the market. How to choose the most suitable one? We recommend to take into account the following factors:
Sound and video quality;
User-friendly interface;
Mobile version;
Maximum number of speakers and attendees;
Additional functions (for example, screen sharing or external video player);
Technical support.
The last factor is especially important when it comes to risk management. Risks associated with online events have significant differences compared to offline events. It's crucial to consider these risks and prevent them so that the event experience wouldn't be ruined. Examples of online events risks are:
Poor Internet connection;
Problems with microphones, computers, web-cameras;
Speakers don't use the same equipment as agreed before;
Attendees can't hear or see the speaker, etc.
To conclude, during the crisis hosting a virtual event might become a life-saver for offline events organizers, even though the market is a bit different. Be innovative and remember that people are always searching for new memorable experiences. And if they stay at home, online activities become the primary source of such experiences.
Any questions? Liveto team is always ready to help you. Contact us here.