Wi-Fi connection – a necessity for events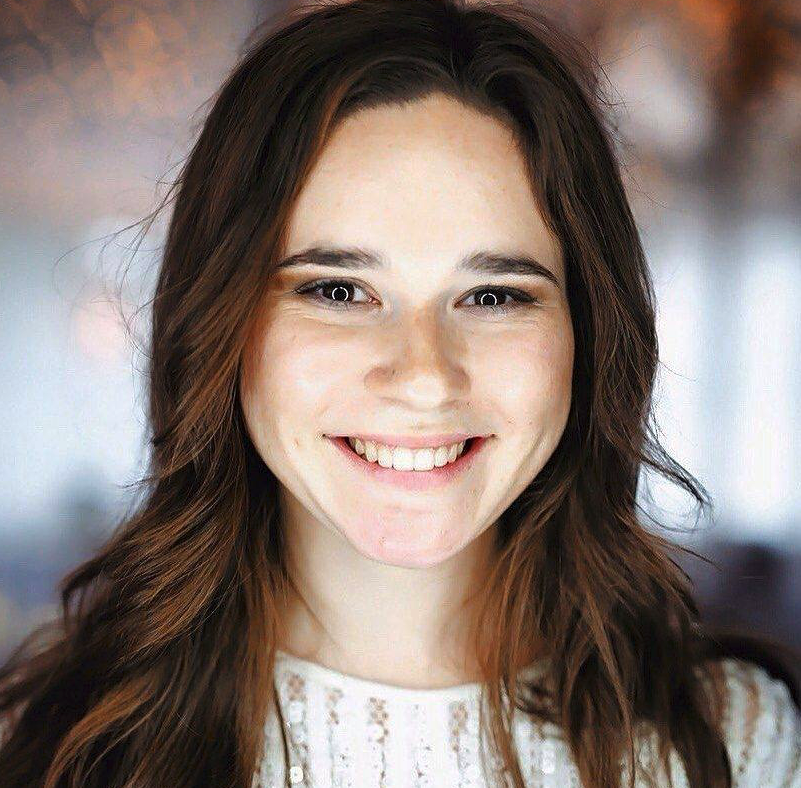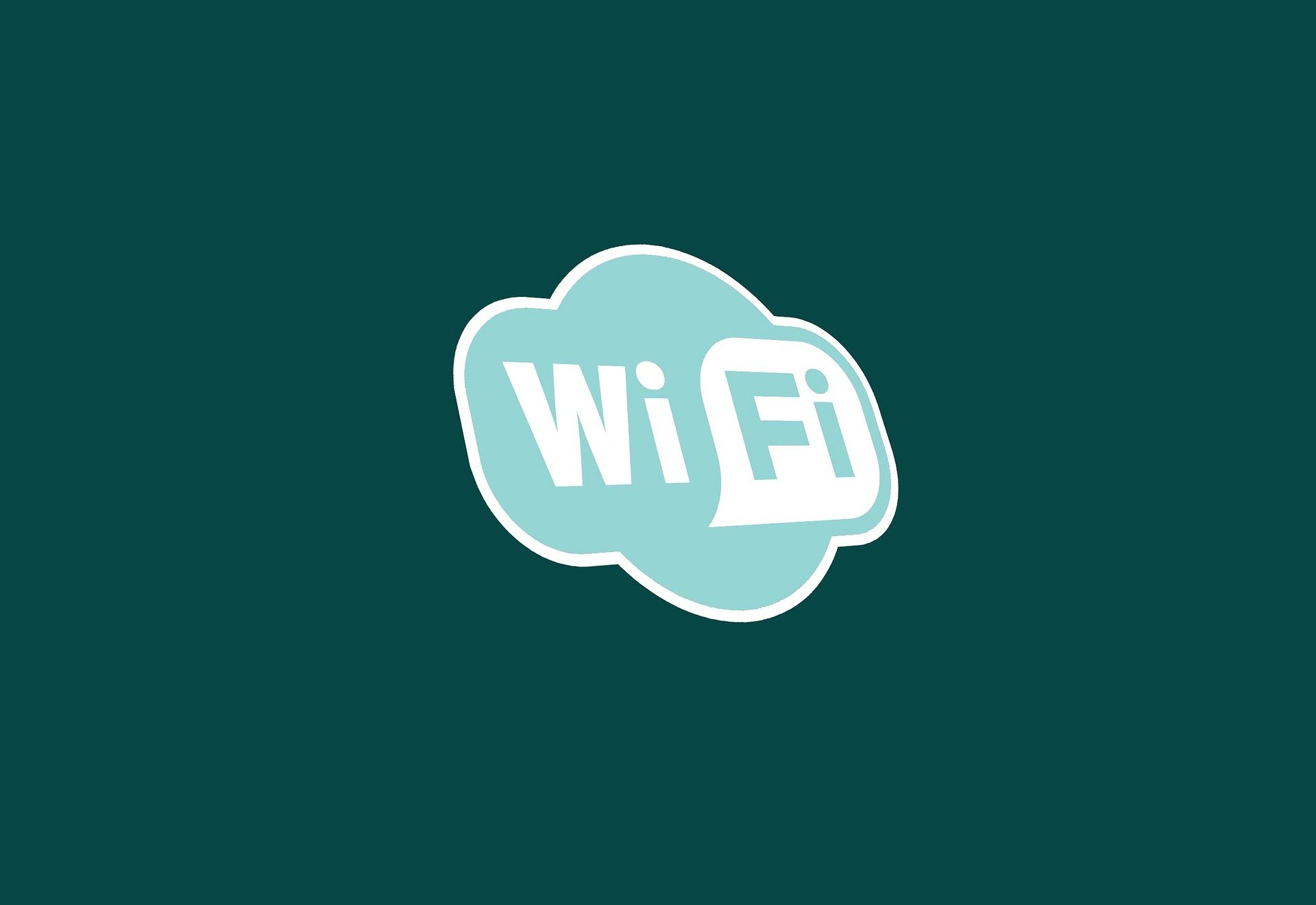 Without a doubt, it's hard to imagine our modern lives without the Internet. People want to stay online 24/7 and attending an event isn't an excuse to turn off your smartphone. To satisfy this need of the 21st-century, an Internet connection should be provided by setting up a Wi-Fi connection.
In fact, the absolute majority of indoor events need to have a Wi-Fi connection inside the arena. Guests, staff, media, payments and registration machines rely on a fast and stable wireless Internet connection. Besides, Wi-Fi allows applying a range of interactive and marketing tools such as online voting, polls, notifications, VR applications and many more creative activities. A reliable Internet connection allows participants to stay online without any stress and share the event experience on their social media. Media workers who attend the event require a high-speed Internet connection to publish video and photo materials in their public sources.
Dedicated bandwidth
But what if an event space already has a Wi-Fi connection? Does it mean that you don't need to set up a separate Wi-Fi hotspot? Not really. Public spaces usually have so-called 'shared bandwidth'. Bandwidth is the capacity of the wireless link to transmit the maximum amount of data from one point to another. For events, dedicated bandwidth is a solution since it is set exclusively for event attendees. In the ideal case, an event organizer should create two separate hotspots for guests and staff to ensure that all the stakeholders are provided with a convenient Internet connection.
Choose an Internet provider that offers adequate bandwidth and helpful customer support. Planning is crucial to find a suitable provider. It's recommended to start by estimating:
the number of attendees and staff;

the number of their devices;

their purposes of connecting to Wi-Fi;

plan of the event area;

the number of dedicated hotspots, and so on.
There are several calculators available on the Internet to determine bandwidth usage fast and easy, for example, bandwidth calculator by PSAV.
Benefits for event organizers
Restrictions and laws on data protection depend on the country and, therefore, the range of allowed activities may vary.
Starting page
One of the most common ways to make a profit on Wi-Fi is to sell an advertisement on the starting page of the Wi-Fi connection. Offer this opportunity to event organizers and partners and try to choose the most relevant product or service to ensure high conversion. Another solution is to advertise your own products, services or upcoming events.
Redirect and collect data
Then the login on the starting page is done, redirect users to your social media or official website. It would allow getting more subscribers and possibly making them loyal customers over time. Dedicated Wi-Fi is an opportunity to collect data on attendees' behaviour, preferences and interests that helps to develop marketing funnels and target your advertisements better.
Engage
Last but not least, Wi-Fi makes an event more engaging. People love to share extraordinary experiences and activities on their social media. Sounds like modern word-of-mouth marketing, right?

AirConsole Hero

is a successful example of how to encourage the audience to interact. AirConsole is a service that offers online games for an unlimited number of players. One common password is used to enter a game and play with other event attendees. The game is usually broadcasted on a huge screen so that everybody can follow and support their players.
To conclude, the Wi-Fi connection is beneficial not only for event attendees but also for event organizers. Get to know specific terms, estimate bandwidth and make sure that technical risks are under control to ensure stable and fast Internet connection. Search, plan, be creative and get maximum out of the simple Wi-Fi connection.
Besides, Liveto team helps your event succeed regardless of the Internet connection quality. Need a proof? Check out some inspiring stories of Liveto's customers, on Liveto's website, who already enjoyed our service. Or contact our sales team here.