Types and Tiers of Event Sponsorship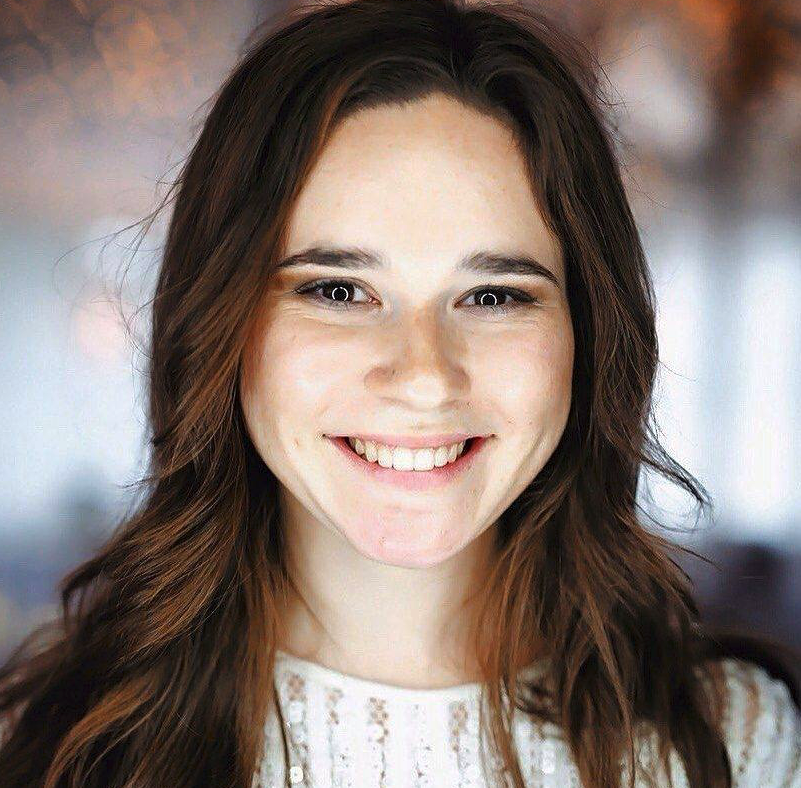 Without a doubt, event sponsorship is on the rise. It becomes more complex and isn't only about logo placement or brand visibility anymore. Companies invest in sponsorship to achieve a set of goals and seek for customized offerings from the events. Consequently, event organizers successfully meet companies' requirements by designing various sponsorship packages. All in all, it results in an increased number of event sponsors and the need to classify them.
Every event is able to create its own classification of sponsors, but there are two kinds of classification that are the most common:
By the type of sponsorship:
Financial sponsors
In-kind sponsors
Media sponsors
Promotional sponsors

By the level of sponsorship:
Platinum
Gold
Silver
Bronze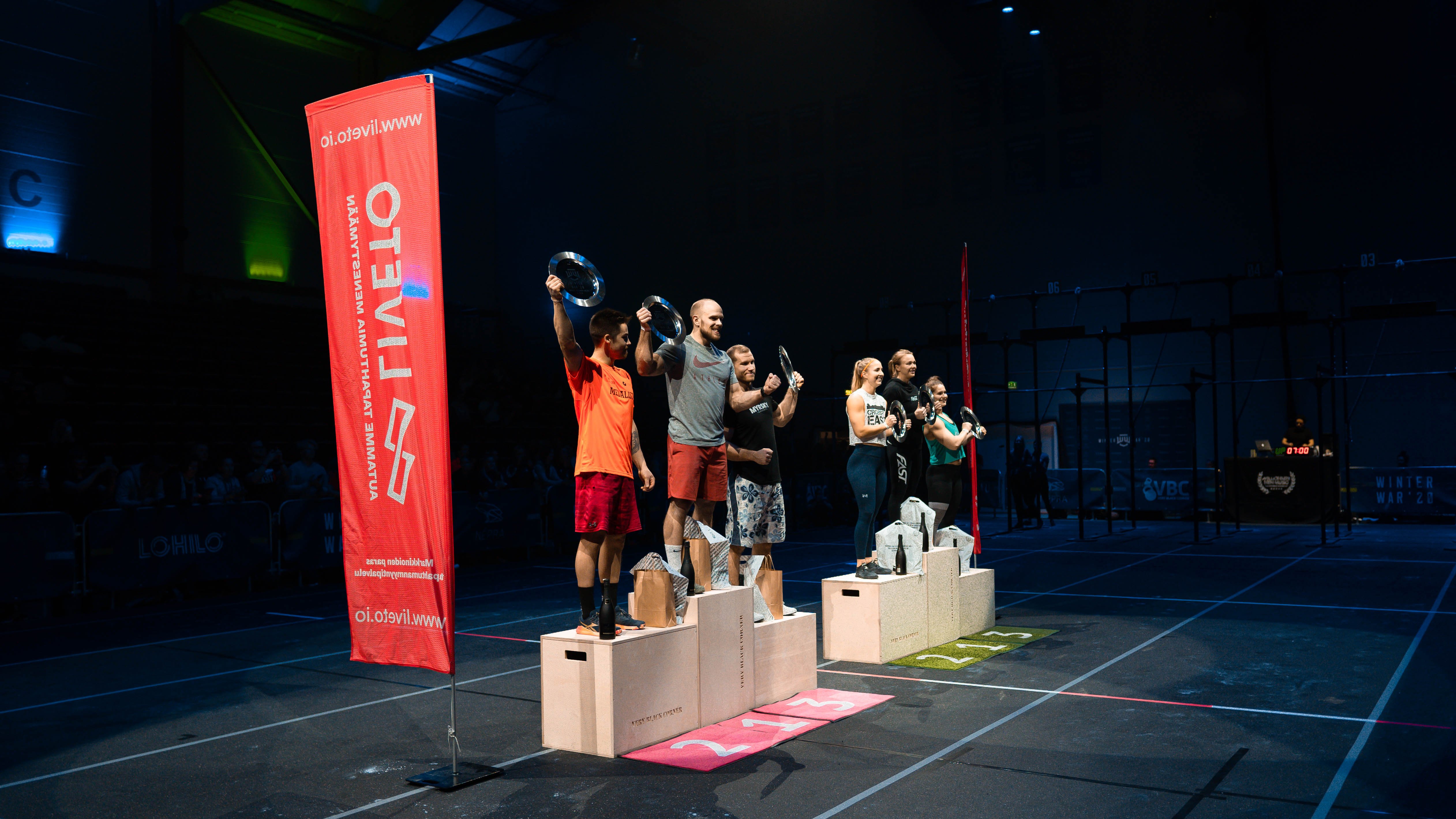 Types of sponsors

Financial Sponsors
These sponsors provide direct financial support to an event and sometimes are called cash sponsors. Nowadays it is the most popular and traditional type of sponsorship but is predicted to decrease in the nearest future.
In-kind sponsors
Instead of investing cash as financial sponsors, in-kind sponsors provide goods or services to an event.

For example, food industry companies often sponsor all kinds of events. For food companies, the event is a great opportunity to test new products, increase awareness and consumer's interest, get instant personal feedback.

Another example of in-kind sponsors are companies that sponsor award ceremonies and provide prizes for the winners. Sometimes venues are also interested in sponsoring the events. Moreover, there are many cases when transport companies support local events aiming to positively affect brand reliability and attract new customers. Whereas car manufacturers usually sponsor major events, especially sports events.

It is important to mention that neither financial sponsorship nor in-kind sponsorship is a form of charity. Sponsorship agreement comprises the commercial background of relationships: a sponsor provides money, goods or services to event organizers in exchange for agreed actions to ensure a positive ROI by the end.


Media sponsors
Media sponsors secure advertising for an event. The advertising platforms may vary as well as the frequency of advertisements. Event organizers benefit by expanding the media coverage of the event and saving money on marketing, while media sponsors get an extra promotion, improve brand recognition and creates an association with the event.

As a part of a sponsorship package, many media companies make publications about the event and share them on social media channels, or post any other type of content depending on the agreement.


Promotional sponsors
Promotional partners are very similar to the previous type of sponsorship - media sponsors, so what is the difference between them? In majority of cases, promotional sponsors are individuals, whereas media sponsors are companies and organizations. Those individuals are often influencers with a huge online audience, who follow them on social media platforms and trust their opinion.

Nowadays promotional sponsorship becomes more and more popular and may overcome media sponsorship in popularity soon. There are several reasons for that. Firstly, people prefer to go on social media rather than watch TV or listen to the radio. Secondly, the event promotion made by influencers looks more personal and followers tend to believe it. Moreover, people follow their bloggers because they like his/her lifestyle and events are a part of it. Overall, a promotion made by a person is more likely to deliver better results and attract a bigger number of potential attendees.
Tiers of sponsors
Another way to classify sponsors is to divide sponsors by their level of event sponsorship. The majority of event organizers create so-called platinum, gold, silver and bronze sponsorship packages. Some event organizers also add other sponsorship levels depending on the event scale, for example, diamond sponsors. There is no standard for the price of platinum, gold, silver and bronze packages because every event is unique and puts its own price as well as the number of sponsors.
Creating several tiers of sponsors is especially popular for business events such as conferences, symposiums, forums and so on. The higher the level of a sponsorship package, the more benefits a company gets. A few examples of these benefits:
Logo placement on printed materials, on the event's website, in the event's newsletter layout, in the event's mobile app, on banners, equipment, stage and furniture, etc.
Complimentary registration to the event
Exhibitor booth, table or area
Mentioning from the stage during the event
Merchandise
Event speaking promotion opportunity
Summing up, we have covered several types and tiers of sponsors that vary by the kind of contribution to the event and the level of integration into the event. Creating a classification of sponsors is beneficial for both parties because it makes a sponsorship agreement more transparent. This classification allows companies of all scale to sponsor events and overcome the stereotype that sponsorship isn't affordable for small local businesses.
The next step is to actually acquire new sponsors. In fact, many event organizers struggle with that. Do you want to know how to raise the interest of potential sponsors? Where to find them? And how to build long-lasting cooperation with a sponsor? Then download Liveto's new guide about event sponsorship: