6 best platforms for hosting a webinar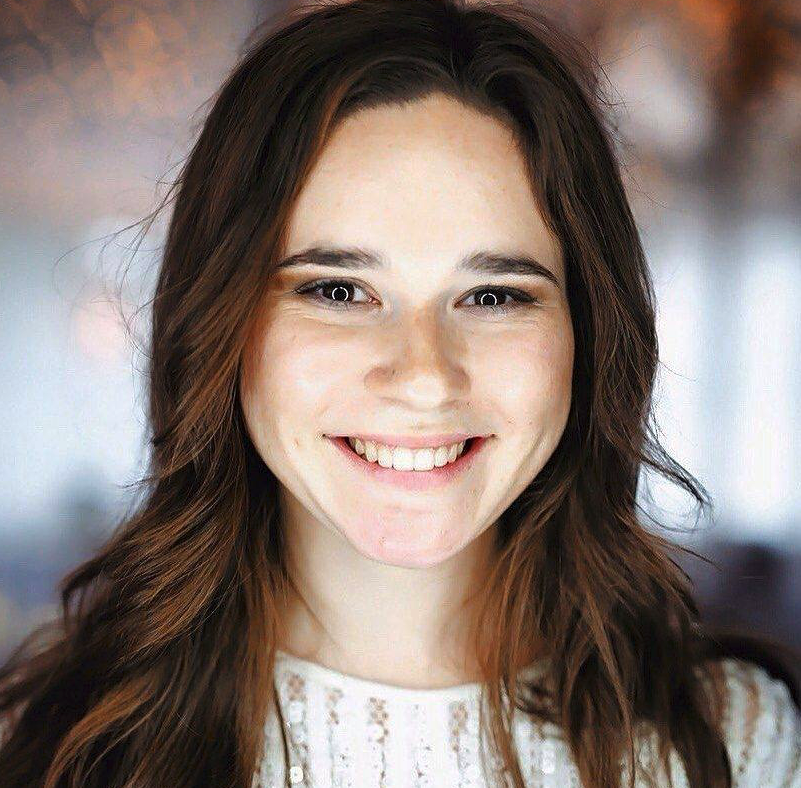 We've collected the six best platforms for hosting a webinar. Read below what would be the best platform for you and your company.
The best design
Demio has the most intuitive design, very modern and eye-catching. It can be easily customized and branded for your company. The platform is known for one of the best customer experiences on the market - most of the features are automated so that a host can focus on a webinar. For example, all sessions are automatically recorded to the cloud, can be accessed and downloaded later.
Demio has three different options where to choose according to one's needs.
Starter - $34/month
Growth - $69/month
Business - $163/month

Pros: no installation needed to join the webinar; hybrid webinars (pre-recorded and live).
Cons: according to reviews, Demio isn't the best solution for large audiences (500+) and is quite expensive compared to alternatives.
The cheapest
Intermedia Anymeeting is currently offering a great deal - Webinar Pro licence free of charge until 2021. It comprises up to 200 participants and 12 presenters along with custom invitations, registrations and email reminders. The regular price is higher than the average - $128 per month, so it's a great opportunity to test the platform now.
Intermedia Anymeeting also has three different options where to choose, according to one's needs.
Webinar Lite - $48
Webinar Pro - $128
Enterprise - $298

Pros: certified technical support; in-build attendee reporting and analytics; live polls, emoji and Q&A.
Cons: no broadcasting from mobile devices.
The best variety of features
If you want to experience all the features available on the market, ClickMeeting offers most of them, including some unique ones. It's hard to mention everything, so check them straight from Clickmeeting's website. If you are organizing an international virtual event, consider ClickMeeting because it supports seven languages and is currently used in 161 countries.
Clickmeeting has four different plan options:
Free trial - Free for 7 days
Live – €55/month
Automated – €65/month
Enterprise - Custom

Pros: multiple pricing plans; the platform is full of tools for engagement, customization and analytics, nevertheless, it's easy-to-use and intuitively understandable.
Cons: some features are barely useful; based on reviews, customer service isn't working properly on weekends.
The best choice for webinars with less than 100 participants
WebinarNinja is considered to be the best platform for small-scale virtual events due to its excellent value for money. It has amazing reviews considering marketing automation and sales, which help to convert webinar participants into customers. Besides, WebinarNinja allows hosting not only live, recorded and hybrid webinars but also a series of webinars.
WebinarNinja has four different options, where to choose the most suitable:
Starter - $39/month
Pro - $79/month
Plus - $129/month
Power - $199/month

Pros: integration with the majority of CRM systems; attractive design; four different types of webinars.
Cons: expensive if running an event for an audience larger than 100 participants.
The best platform for large-scale webinars
Compared to WebinarNinja, JetWebinar is more suitable for large-scale webinars. The company claims to be 'the fastest webinar hosting platform' and 'the world's first no-delay platform'. In fact, JetWebinar allows hosting a webinar for more than 10,000 participants with less than 300ms lag. Sounds impressive! If the success depends on the service reliability and latency is unacceptable despite a big number of attendees, JetWebinar is the right choice.
JetWebinar offers three different plans, where to choose:
Silver plan - $63/month
Gold plan - $157/month
Platinum plan - $397/month

Pros: auto-detection of time zone, no-delay webinars.
Cons: non-intuitive interface, limited marketing tools.
The most popular
Zoom is a current leader on the market with more than 200 million active users (in March 2020), and this number continues to grow day by day. Zoom serves general purposes of a virtual event and has all features needed to host a live webinar. The combination of a reliable system and reasonable price make it outstanding on the market.
Zoom has four plan options:
Basic – Free
Pro - €13.99/month
Business - €18.99/month
Enterprise – €18.99/month

Pros: free plan allows up to 100 participants, a large panel of speakers and 40 minutes on a webinar, Chrome and Outlook plug-ins. Paid plans allow up to 1,000 participants and a wide range of features as well as integration with leading CRM and marketing automation systems.
Cons: privacy concerns.
Liveto's team hopes that this information will help you to choose a suitable platform for your webinar. Remember that we are always here to help your events succeed! Liveto is the best event sales service on the market, check out our successful customer stories here.